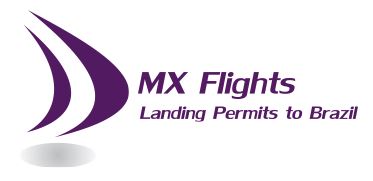 Brazil's Certified Company About Us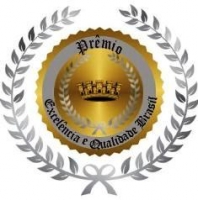 Experienced and legal personnel with full understanding of brazilian air-law terms and deep knowledgement on acquiring permissions for non-commercial companies, for tourism or cargo, technical-stop and overflight to and from any airport in Brazil.
A brazilian certified company able to every demand you need.
Land safer!
Call DMX Flights